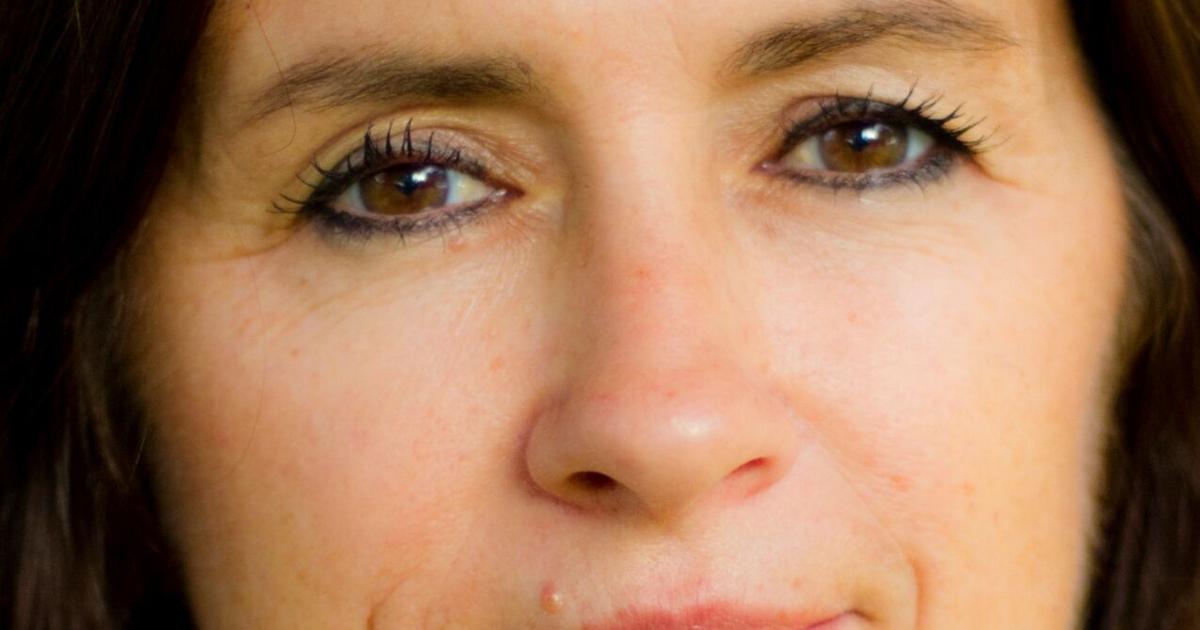 Editor's Note: This is the fourth in a series of eleven selected as part of the United Way of Acadiana's annual Women Who Mean Business Awards.
---
When Conni Castille was 17 and pregnant, she left her hometown of Breaux Bridge and moved to Texas to escape rural life.
But she realized the uniqueness of her hometown and the support of her family. That inspired her to return to her home and make her film about her southern Louisiana culture.
She returned in 1992, and by then saw pregnancy not as an obstacle but as an opportunity to regain her cultural identity with the support of her family.
"I felt like I needed to redeem myself," Castille said. "I always had this feeling that I had to get out of this situation."
Castile is one of 11 winners of the 2022 Women Who Mean Business Awards presented by the United Way of Acadiana. Winners will be honored in a ceremony hosted by the Home Bank on October 19th at 7pm at Le Pavillon, Parc Lafayette, 1913 Kaliste Saloom Road.
Castile entered graduate school, studied English with a focus on folklore, and read "Women and Folklore" in a women's and folklore class, a book about domestic chores and the interior work women do to run their homes. I was. She was assigned her research paper and interviewed women in her family and around Brough Bridge to learn about ironing.
With personal connections from interviews with his mother, great-aunt, and cousin, Castile envisioned his 20-page research paper brought to life through film. She made it possible after she met her filming partner Alison Ball, who combined her research and writing skills with her knowledge of Ball's films.
"I wasn't trying to be a filmmaker," Castille said. "I love storytelling. Ironing is very visual, because looks matter. So that seemed to lead to the visual medium."
In 2007, the same year Castille graduated, their film I Always Do My Collars First was released. Memories of Cajun and Creole in Castile and her affiliation drove her to make more films.
Whether you see black cowboys riding downtown Breauxbridge, growing up eating rice and gravy, climbing trees, walking barefoot, or watching the crayfish festival held in your hometown, Castile is a local culture. was incorporated into the film Raised on Rice and Gravy. King Crayfish" and "T-Galop: The Tale of the Louisiana Horse".
Castille shares her culture through teaching as a professor in the Moving Image Arts Program at the University of Louisiana at Lafayette. A student working on the Advanced Capstone wanted to venture out to find some amazing scenery. Castille suggested that students look to the natural beauty of their surroundings: wetlands, cypress trees, and crawfish ponds.
"You can look into your own family and your own community to find rich stories," Castille said.
Castille allows students to participate in internships, support filmmaking careers, and get closer to the essence of the culture. One of our recent internship class projects was creating "Why We Dance."
"They can learn filmmaking skills by doing real projects that are culturally significant," says Castille.
Castile is a member of the Louisiana Folklife Commission and the Louisiana Arts Council, as well as participating in the TECHE Project, a non-profit organization that transforms bayou teches into fun-filled natural elements.
.