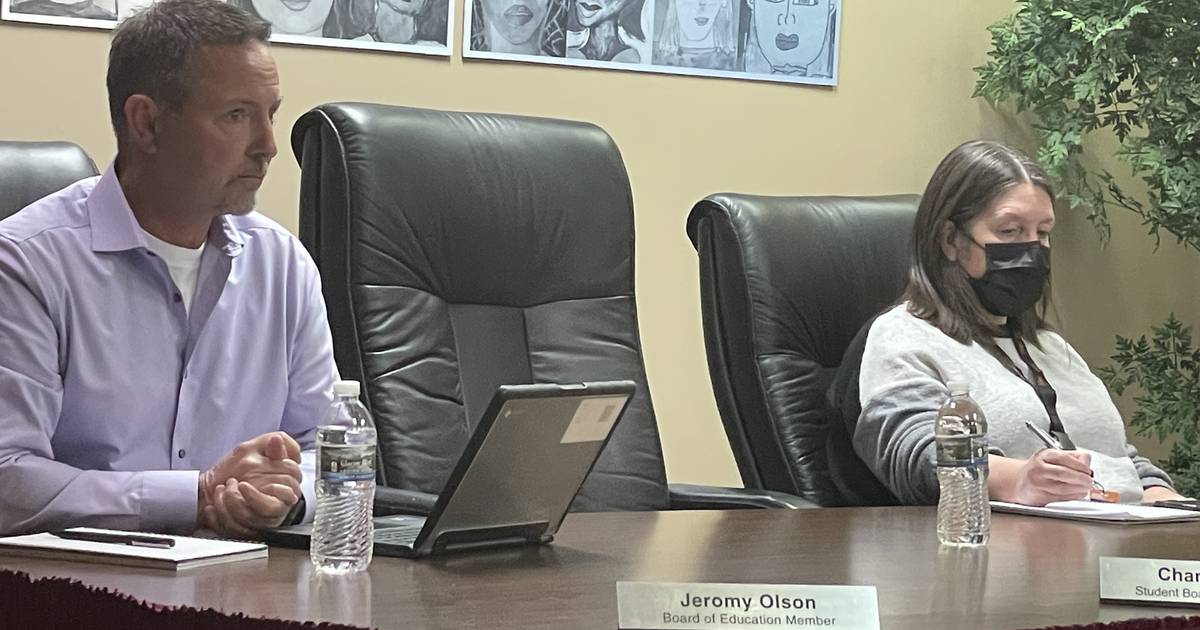 DeKALB – DeKalb district 428 school leaders decided this week to undertake an effort to explore staff engagement, climate, culture, diversity, equity and inclusion.
In a 7-0 vote, the school board approved a plan to give school districts access to the products and services of Michigan-based human resource consultants HumanEx to help generate and understand survey data.
HumanEx President and CEO Brad Black said the key to how an organization researches is how it is designed and communicated to respondents.
"It's taken seriously," Black said. "It's a serious attitude. This isn't just another investigation, where is it going or will it be the last?"
School officials invited Black to make a presentation to the school board after the topic was discussed at a special meeting last week. At the time, the idea arose for the school district to add additional research on student engagement and social-emotional learning.
Black suggested that school officials consider investigating student engagement next spring rather than waiting until next year. He refers to research indicators that show correlations between staff and student engagement, showing how one is progressing and the other lagging behind, and how results tie into student achievement and growth. He said that it is important to understand whether
"We want to contact students, but we have to do it through staff, not the other way around," Black said.
Noting that school districts have struggled in the past to garner participation in surveys above 30% or 40%, Board Member Jerome Olson questioned whether districts should expect better results. .
"Is that something we should look forward to?" asked Olson.
Black assured Olson that the district could expect more survey participation results if the school board approved the plan.
"Participation rates range from 80% to 100%, sometimes even. [the] It's the first year," Black said. "It's not common in the first year, but it's happening."
Black attributes part of HumanEx's success to the organization's desire to establish and maintain long-term relationships.
"We only work with organizations that have a three-year commitment because it shows staff that 'we take this seriously.' We want to hear what you think, and it's anonymous and confidential," Black said. "On the receiving end, they hear this: 'Oh, they're not just sticking their toes in the water and wondering how it's going.' part. "
Black also mentioned feedback and action planning sessions to add value to HumanEx's products and services.
The cost of investigating district staff engagement is capped at $14,000 each year for a three-year contract, plus additional options for diversity, equity, and inclusion, according to school board documents. It is also limited to $2,500.
Olson asked about the timeline for implementing the first round of survey data now that the school board has approved the consultant's plan.
Black said it was a matter of two weeks, with school board approval.
.