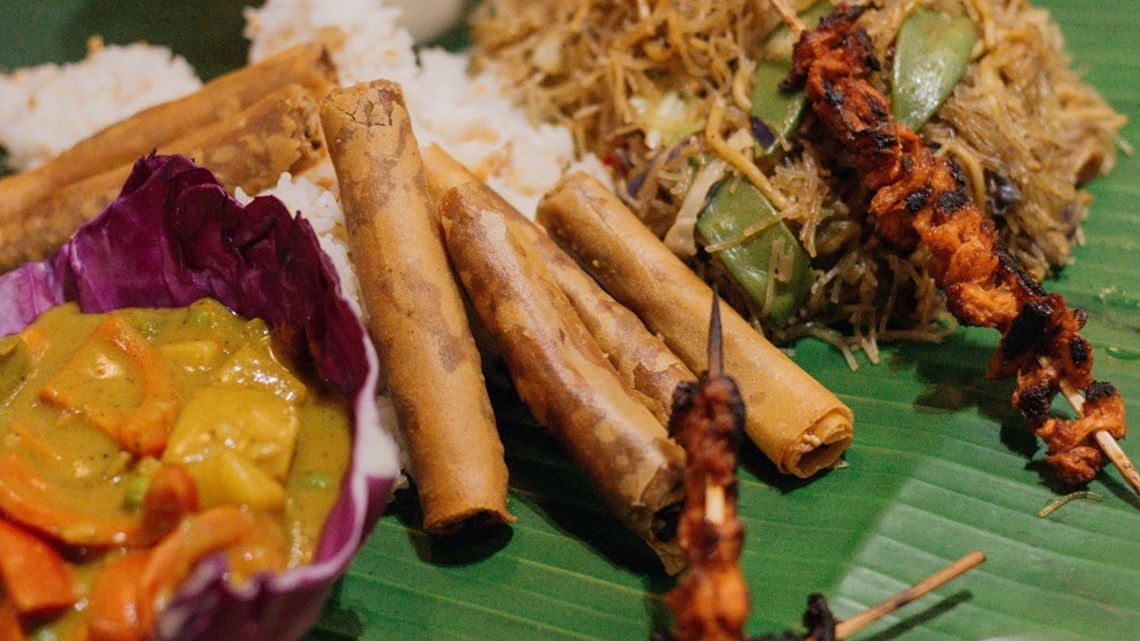 This two-day event, co-hosted by Sac Filipinx LGBTQIA+ and the Kamayan Coalition, aims to celebrate American History Month and culture in the Philippines.
Sacramento, CA — Take over Elk Grove's Laguna Town Hall, a two-day event celebrating Filipino-American history, culture and experiences.
ABC10 spoke with Sac Filipinx LGBTQIA+ co-founder Nikki Abeleda about the event and what people can expect.
"Basically, what[people]can look forward to is kind of a community resource," says Abeleda. "Conferences, workshops and panel discussions will be held on key issues related to the LGBTQ community in the Philippines. Some of the topics they can expect to learn are things like family acceptance… We will focus on the LGBTQ community in the Philippines, which raises various issues."
For example, Abeleda said the topic of discussion was "challenges for parents to potentially accept LGBTQ people in the Philippines and their children."
Things to know:
Day 1: Magkaisa (to unite)
Abeleda says the opening day will be more festive.
"It's like a general community, everyone is welcome, and there's a lot going on," she said. It will bring together a variety of vendors, food vendors, Filipino SMEs, and more."
According to the event flyer, there will also be workshops and performances.
Day 2: FIRE: Filipino LGBTQIA+, Inspire, Resistance and Empower
According to Sac Filipinx LGBTQIA+, the day will also be full of panels, workshops and performances.
"Saturday will focus more on LGBTQ events for Filipinos, Filipinos," said Abeleda. "And the theme is called 'FIRE.' It is an acronym for Filipino LGBTQIA, Inspire, Resist and Empower. "
Attending both events and highlighted by Sac Filipinx LGBTQIA+ is OG Lola's Chef Mary Dee Moralita.
"Well, I started cooking when I was about 15. Laura translates to my grandmother in Tagalog," Moralita said. Gave me.At 29 it was like a midlife crisis..I needed to do something for my community and myself.
Prior to starting her business operating as a pop-up, she worked in the medical field.
"I wanted to take a more holistic approach to health, so I combined all of that[her research on medicines and chemotherapy]with a plant-based diet."
ABC10 asked why she wanted to participate in this two-day event and why Philippine History Month is important to her.
"I think it's important to me to protect our indigenous roots. I think the way our ancestors lived was very different from today's world," she said. "Continuing our tradition feels balanced."
clock: Folklolico: Dancing with Color | Race and Culture
ABC10: Watch, Download, Read